In order to make your boudoir photos at Lea Flores Photography as eye appealing and empowering as possible, you may already be considering what to pack in your bag for the day. Just as important to have the "for sure" items, it's crucial to think about what not to bring to your boudoir session. We want you to be able to leave your house for your boudoir photo shoot feeling confident and ready. Consider some of these tips of what to leave out of your bag when getting prepped.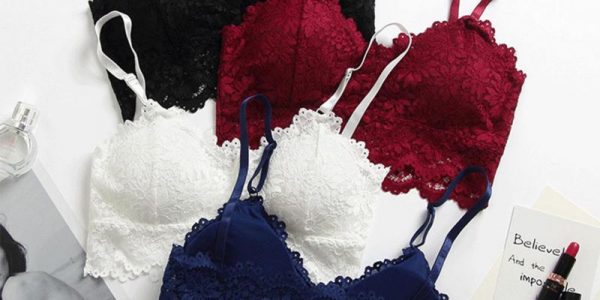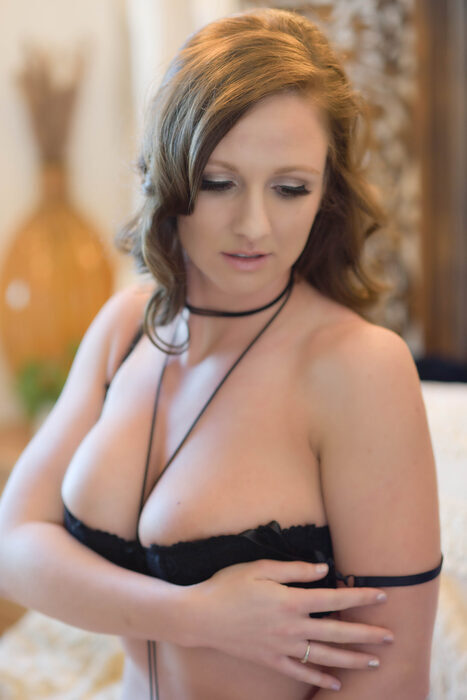 Lingerie that is overly complicated: 
Lingerie is always a terrific option for a boudoir shoot, however it's crucial to choose items that are simple and less complicated to put on and take off. Trust us when we say that we have messed with very strappy, stringy items, trying to figure them out for 20 minutes or so! Avoid intricate pieces if you are not confident in putting the garments on and off. We will always have an assistant present in the boudoir suite to help dress and adjust any clothing/lingerie, but sometimes we cant figure it out either.
The orange spray tan:
In photographs, tanning products can look natural and attractive if its professionally done. When trying this on your own, it may look streaky and uneven.We highly recommend that you stay away from the "do it yourself" home tanning or come in your perfectly natural skin. The Boudoir Suite is a proud partner with Beaches Tanning Studio in Colorado Springs and also work with a professional sprayer. They have both offered our clients an amazing deal, so why not take advantage of that, and don't try it at home.
Improperly Fitting Lingerie/Clothing: 
When trying on items for your boudoir shoot, it's critical to pick outfits that make you feel amazing! Lingerie pieces that you are unsure of, or feel just "meh" about, can throw off your sexy vibe, in addition to making you feel uneasy and self-conscious. If there are some items that make you second guess how you look or feel, take our advice and leave it at home. To ensure that you have properly fitting lingerie you can always schedule a free lingerie fitting with us at our private boutique called Dare to Bare. This will ensure you love your items ahead of your photography session and the way you look.
Too Many Props: 
It's vital to avoid overdoing it when using props, even though a few well-selected items can give your images more depth, diversity, and style. This is more esthectically pleasing and helps to not distract the eye from what is most important! Limit yourself to a few items that are meaningful to you, your significant other or the overall theme of your session. This could be shoes, jewlery or specific items.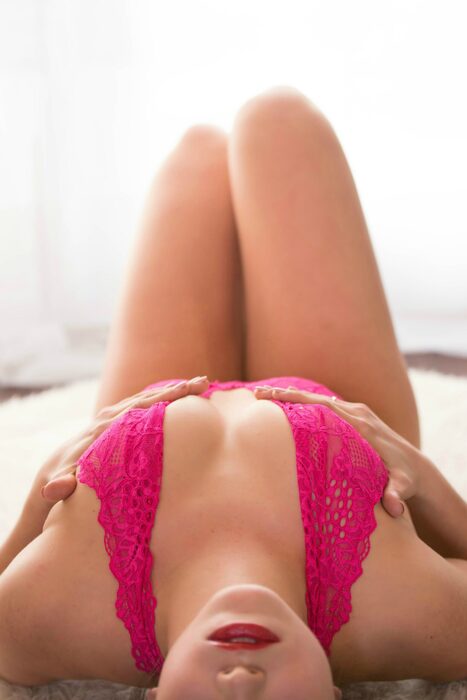 Too much makeup: 
In photographs, heavy or overly dramatic makeup might look unnatural and may not accurately capture your true beauty. This is why Lea has taken the time to hire a well-skilled artist to pamper every woman that we see. In our Colorado boudoir studio, your boudoir session will come with Professional Makeup Application and Hair Styling. This is done to ensure that you are "camera ready" for Lea. The amazing makeup artists and licensed estheticians at Lea Flores Photography will make you look your best!  They are fully prepared to work with all skin types and complexions, there isn't anything they can't handle.  The skilled artists at Lea Flores Photography will help you keep your makeup natural and attractive, or whatever look you are going for, be assured your look will be the best version of yourself!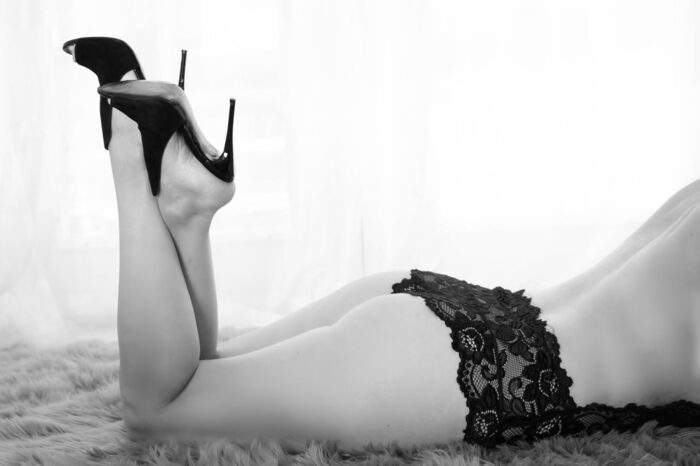 Our goal in for your boudoir photo shoot is to make you feel attractive, confident, strong, and empowered! Don't overthink things or complicate it with too much "stuff." We promise, take this advice and you will have a successful and most transformative boudoir experience with Lea Flores Photography!